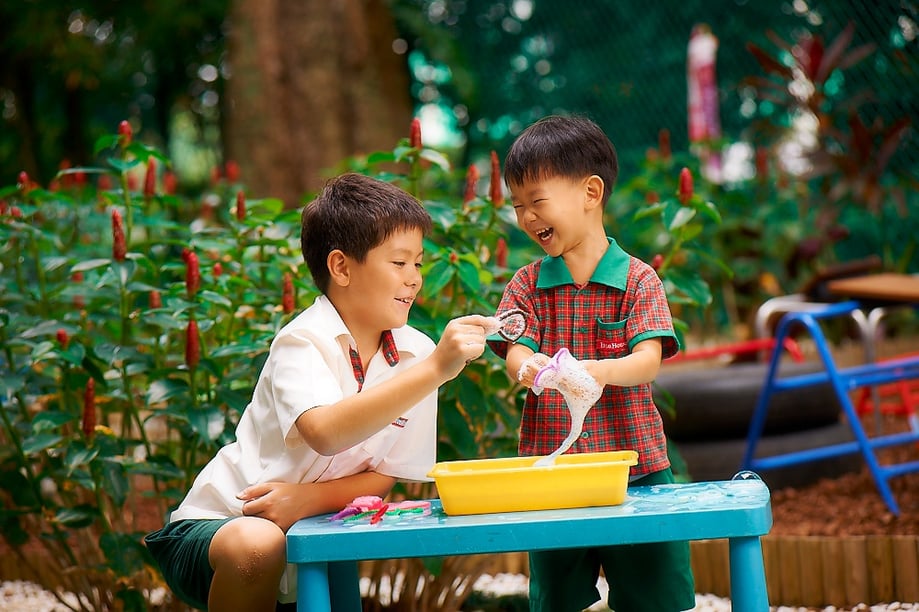 Our schools have wonderfully diverse groups of families with expatriate children making up at least sixty percent of our school communities - sharing learning journeys with them is our work and our passion.
Our community of parents, children, teachers and administrators are from all over the world, and our local population has a strong global mindset. We are worldwide to our core, and we love it! About six out of ten children who enrol in our school are speaking a language other than English at home. Our current list of mother tongue languages is quite impressive; currently, we have Dutch, German, Flemish, French, Spanish, Russian, Afrikaans, Portuguese, Japanese and Mandarin speaking families at our school.
How do you then address the needs of expat children that may speak a different native language or just be from a different culture?